How do I share images on LinkedIn?
First, click Share above the image you would like to send.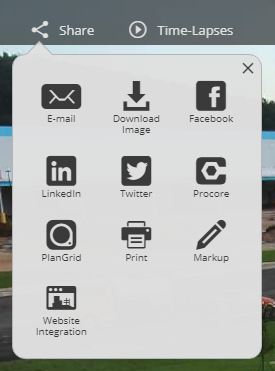 To share a job site image on LinkedIn, click LinkedIn.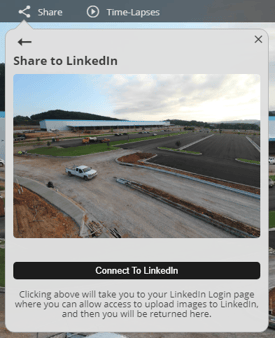 Click Connect to LinkedIn to open your LinkedIn account and post the image. After, you will be returned to the OxBlue Interface.